People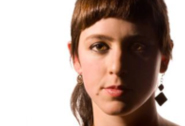 Irene studies in the 2nd year in  Choreography program of Dance Conservatory of Valencia. She received her advanced studies in contemporary dance at the school Scennario Public (Sicily). Bachelor on Teaching Children. Member of the companies "Proyecto Titoyaya", "La Coja Dansa", "Sudhum Teatro" y " Mou Dansa" .
more...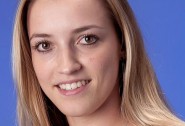 Noortje Vogels (the Netherlands) joined the prepatary course of the Valuascollege in Venlo before entering the ArtEZ school of Dance in 2008. Noortje worked with Guy&Roni, Tony Verzich, Roberto Zappala and Sara Lourenco amongst others.
more...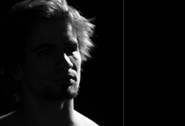 Tobias Weikamp was born 1990 in Bocholt / Germany. He started dancing at the age of 16 (Latin American Dance) and took part in several competitions in this field. Later on he started to learn Modern Dance, Jazz and Ballet. Since October 2010 he studies the B.A. Dance program at [...]
more...