dancer
Susanne Schneider (1987) attended the private school for contemporary dance "Varium" from 2007 until 2009 under the direction of Ana Sanchez in Barcelona. Since 2009 she is performing as a founding member of the company "Pelirosa" in different cities in Switzerland, Germany and Spain. After studying education and cultural sciences [...]
more...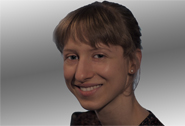 Stefanie Schwimmbeck trained at the Heinz-Bosl-Stifung in Munich. Since 2008 she studies the B.A. Dance program at the University of Music and Dance in Cologne. As part of her studies she danced in choreographies by Regina van Bekel, Ted Stoffer, Hanoch Ben Dror, Kazue Ikeda, Julian Rauter and Stefan Dreher. [...]
more...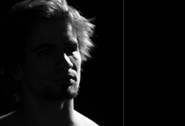 Tobias Weikamp was born 1990 in Bocholt / Germany. He started dancing at the age of 16 (Latin American Dance) and took part in several competitions in this field. Later on he started to learn Modern Dance, Jazz and Ballet. Since October 2010 he studies the B.A. Dance program at [...]
more...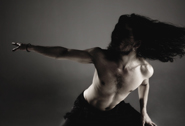 Ayberk started dancing caucassian folk dance at the age of 19. Afterwards he had some experience during a tour with a entertainment company while he was studying Economics during 2006-2007. He quit Economics and decided to study Contemporary Dance in Istanbul & Salzburg for 3 years. Since 2010 he had [...]
more...