choreographer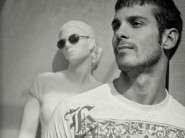 Originally from Alicante, Spain, Iván started dancing at the Professional Conservatory of his hometown. He eventually moved to Madrid to continue his studies of choreography and interpretation techniques at the University Rey Juan Carlos, where he finished with honors for the Best Choreographic Composition. During this time he also performed [...]
more...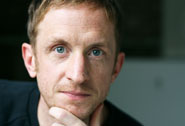 Born in Austria, Georg Reischl began his dance training with Rosa Hartlieb in Salzburg and attended the Vienna Opera Ballet School under the direction of Michael Birkmeyer. 
In 1993, he joined the ensemble of Liz King in Heidelberg. Thereafter, Reischl danced 4 years with Scapino Ballet Rotterdam. 
In 1999, Georg [...]
more...